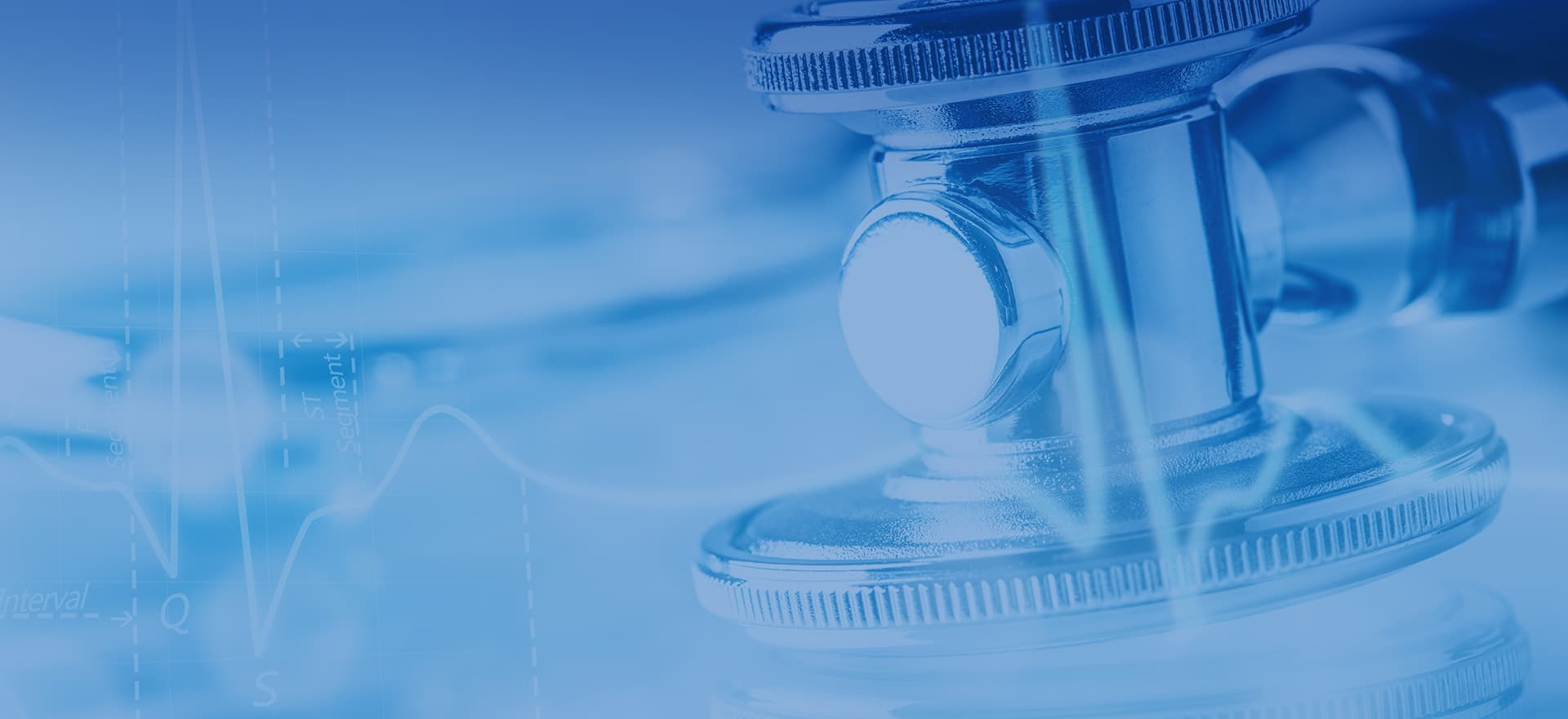 Pharmacological Properties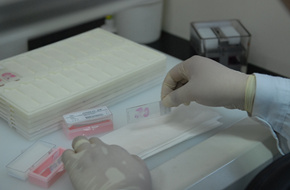 IPHASE has complete pathological research equipment and rich pathological research experience, and can provide pathological research and pathological diagnosis services that meet the requirements of GLP and other national laws and regulations, including experimental pathological research such as teaching, scientific research, drug discovery, conventional safety evaluation and animal model establishment.
Histopathological service
Routine toxicological safety evaluation, efficacy evaluation, teaching and scientific research exploratory research, including large animals (dogs, monkeys, rabbits, pigs), small animals (rats, mice, guinea pigs) pathological anatomy, pathological observation, paraffin embedding, section, HE staining, special staining (including Masson's connective tissue triad staining, PAS staining, Congo red staining, toluidine blue staining, alizarin red S, Giemsa staining, etc.), immunohistochemistry, pathological film reading Issue pathological report and pathological peer review.
Clinical pathology service
Hematology analysis
Blood biochemistry and electrolyte analysis
Coagulation analysis
Urine analysis
Bone marrow smear
Gene analysis