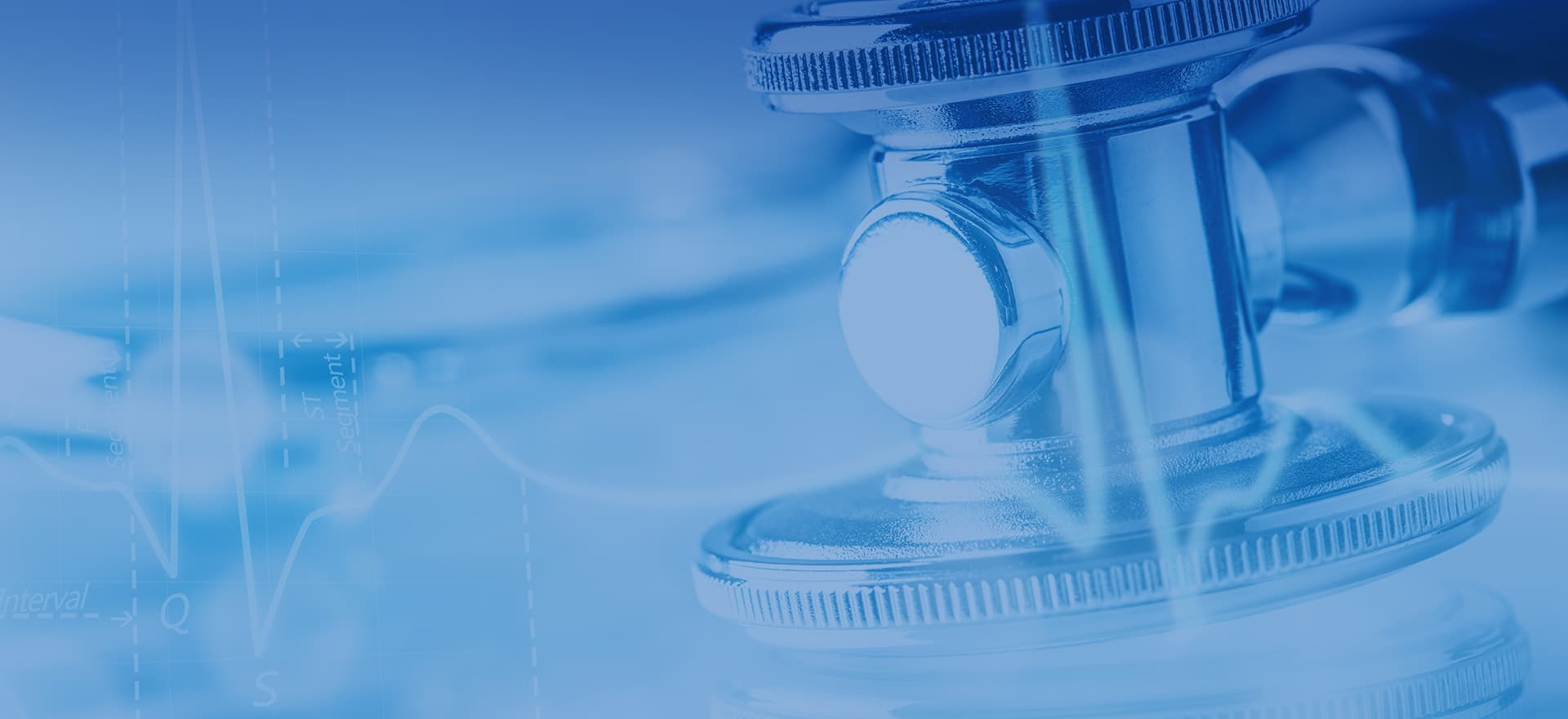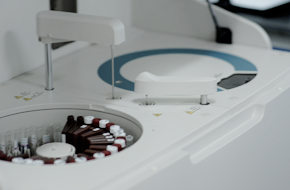 Study on drug quality control
IPHASE has very rich experience in chemical analysis and stability research. Drug quality control is a new drug, which has been proved to be effective and less toxic through pharmacological screening and animal experiments. When it is recommended for clinical trial, certain specifications and standards must be formulated for the quality of the new drug to control. The main contents of drug quality standards include drug properties, identification, inspection and content determination.
The inspection items include the test method reflecting the safety and effectiveness of the drug, the limit uniformity and purity and other preparation process requirements. Such as inspection of relevant substances reflecting safety, pyrogen test and sterility test; Dissolution and release degree reflecting the effectiveness; The content uniformity of the preparation that reflects the uniformity.
Determine the test method specified under content determination. It is used to determine the content of active ingredients in raw materials and preparations. Generally, chemical, instrumental or biological methods can be used. Titration, ultraviolet spectrophotometer, high performance liquid chromatograph, gas chromatograph, microbial assay, biological gun assay, etc. are usually used.