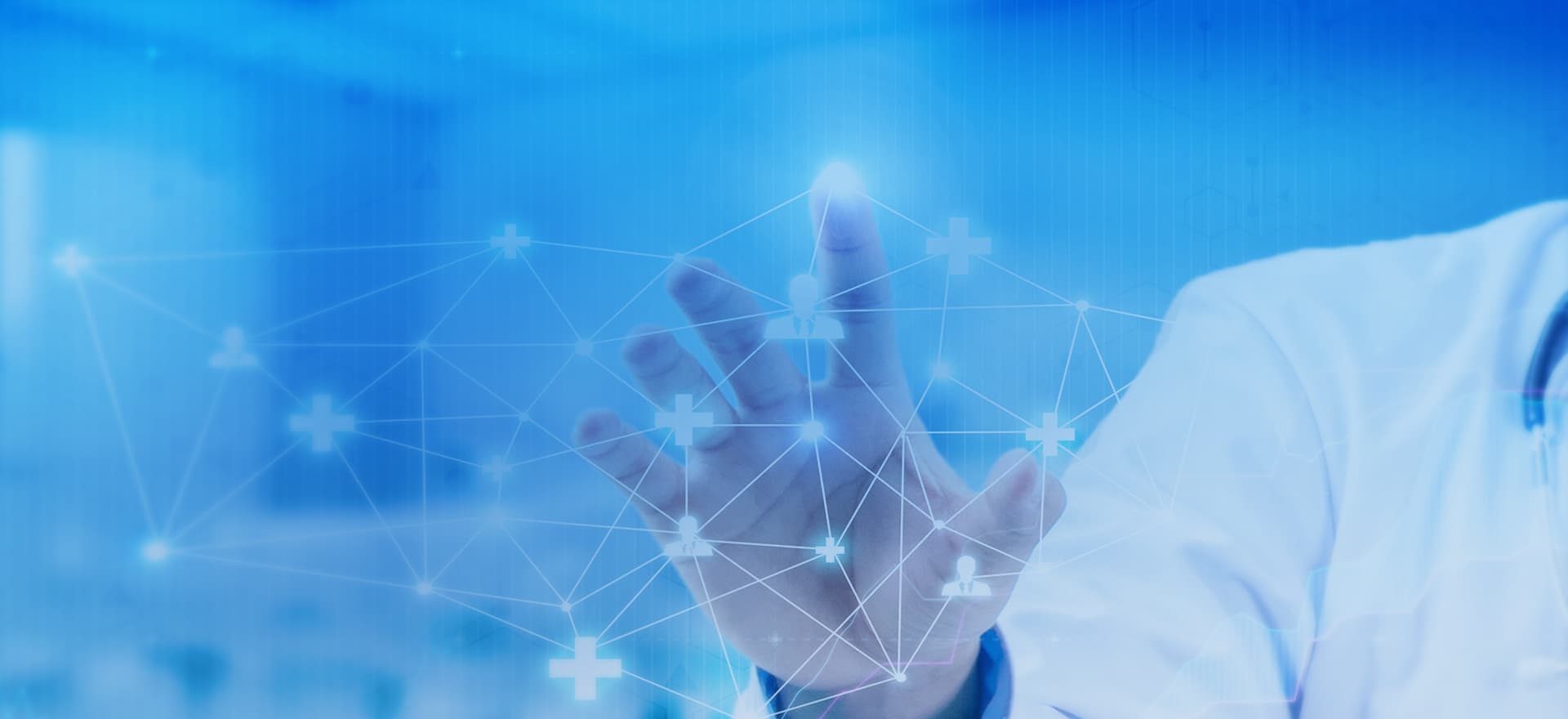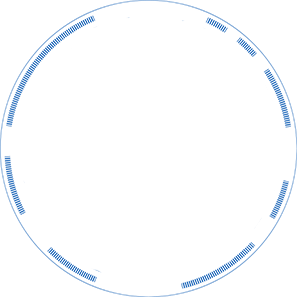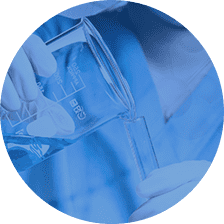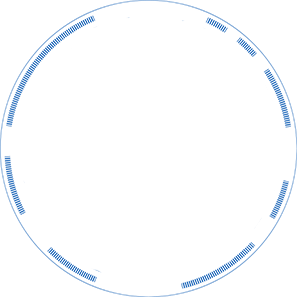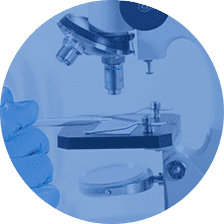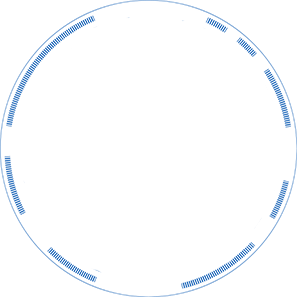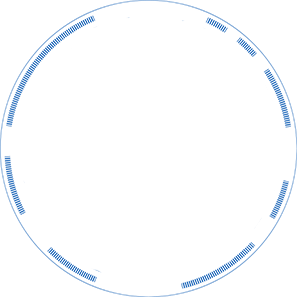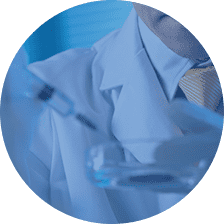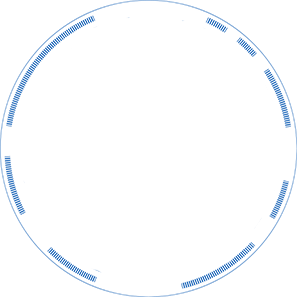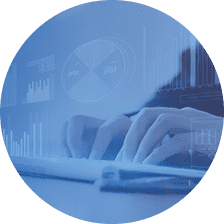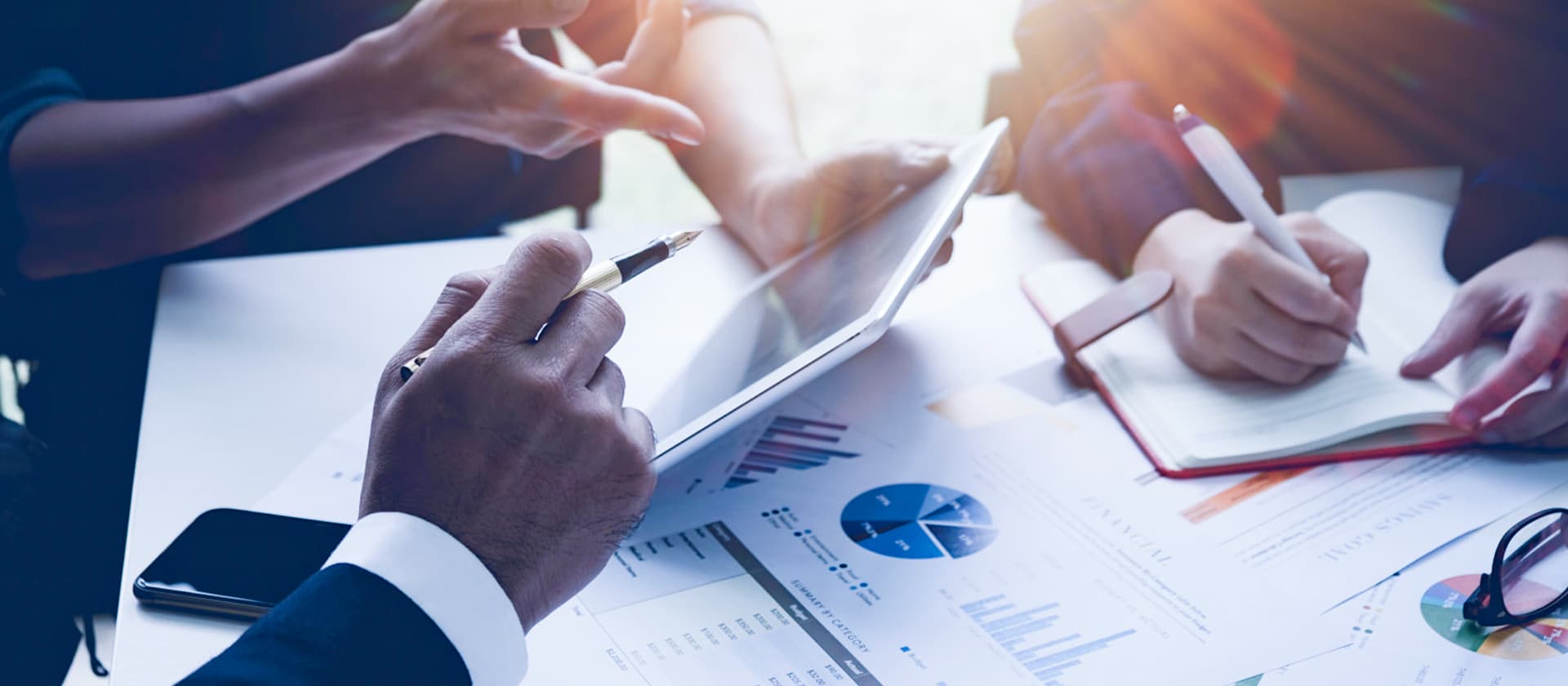 IPHASE is a fast-growing analysis and testing service enterprise based in China and the United States, the most active regions in the development of biomedicine. Our goal is to promote the development and progress of the global testing service industry through continuous innovation.
IPHASE will constantly look at itself, worry about customers' anxieties and look forward to the future, so as to keep itself in the leading position of global testing services; We also promise to implement our service projects in strict accordance with the requirements of GLP, CNAS, CMA and CMAF.
IPHASE provides comprehensive laboratory research, new product development and routine testing services. Whether you are a single research task or a complete set of research projects, Huizhi Taikang can help you!